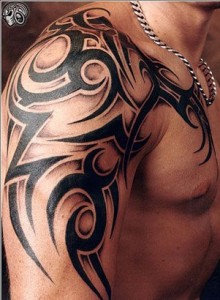 Van 12 tot en met 14 september wordt in de Congreshal de Suri Ink Third International Tattoo Convention gehouden.
Volgens de organisator Dwight Sussenbach, tatoeage specialist, zullen bezoekers kennis maken met verschillende typen of stijlen van body art.
Er zal mogelijkheid zijn om vragen te stellen of zelf ook een piercing of tatoeage te laten plaatsen.
De internationale Body art specialist Emilio Gonzales is dit jaar ook weer van de partij. Gonzales is van huis uit arts en vertelt waarom hij de switch maakte naar Tattoo artiest.
{mp3}gonzales{/mp3}
{mp3}sussenbach{/mp3}